Sunday, February 28, 2010
Sir Clive Sinclair: "I don't use a computer at all"
The entrepreneur and innovator tells Simon Garfield about inspiration, determination and why he doesn't do email…
And the ZX80 is 30 years old this month!
---
Friday, February 26, 2010
New ZX Spectrum game!
Cronosoft have published another Jonathan Cauldwell game.
Head over to their web site to order a copy!
---
Monday, February 22, 2010
AARGH – bug in ZX Spin v0.7?
I've just spent 2 hours trying to figure out why a piece of code typed in - then copied/pasted (even via Notepad) - from the aforementioned JC book did not work in Spin and kept giving me an INTEGER OUT OF RANGE error.
Finally tracked it down to this line:
ld hl, 21+15*256
and had to replace it with
ld hl, 21+(15*256)
What a p*sser.
---
Sunday, February 21, 2010
How to write ZX Spectrum games
Came across a link today to a document which is a year old but is a huge improvement on the last version I saw.
It is for Jonathan Cauldwell's "How to write ZX Spectrum games" and can't recommend it enough. If this is what version 0.3 of the finished document looks like then I can't wait to see version 1. Would be happy to pay for it if he ever publishes!
---
Friday, February 19, 2010
The Sinclair ZX Spectrum ULA Book
Chris Smith is writing a book about the ZX Spectrum ULA.
You can find out more from his web site and even download a 6-page taster.
If you're interested you can register an interest so that he knows how many copies to publish!
---
Wednesday, February 17, 2010
Seb Coe & Steve Ovett rivalry to be subject of BBC film
Pat Butcher's blog (no, not THAT Pat Butcher) says:
COE & OVETT - THE MOVIE!
It gives me great pleasure to reveal (and for once this isn't a joke) that BBC Films has finally announced, today, the production of a screenplay based on my book The Perfect Distance, an account of the rivalry between Steve Ovett and Sebastian Coe.
Thus, a quarter of a century after their heyday, arguably the greatest rivalry in athletics history is finally destined for the silver screen, sometime before the Olympic Games in London 2012, a sports festival whose staging in Britain's capital city owes much to the efforts of Seb, now Lord Coe.
Hooray!
Some links to the story:
---
Tuesday, February 16, 2010
Showcase of Cronosoft's ZX Spectrum software
Found a link to a YouTube clip.
---
The Making of Manic Miner
Matthew Smith talks about the design of every screen in this classic game!
---
Saturday, February 13, 2010
30 minute Z80 game
---
Interview with Jon Ritman
It's over a year old, but I found some podcasts on the Retro Gamer web site.
There are two podcasts with Jon Ritman who was responsible for some of the most famous ZX Spectrum games.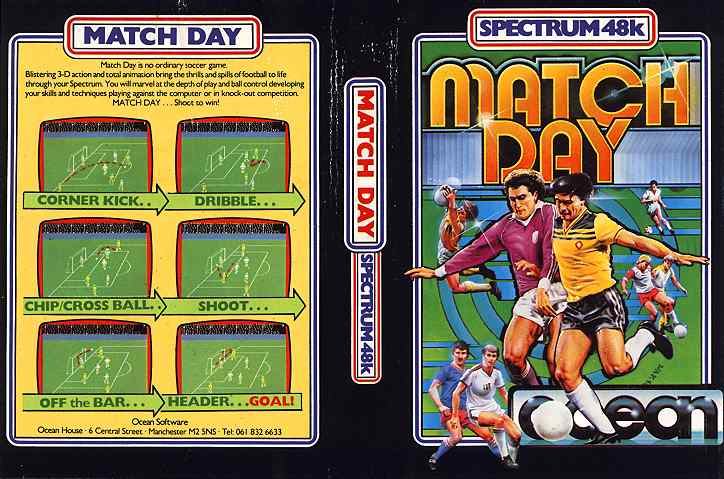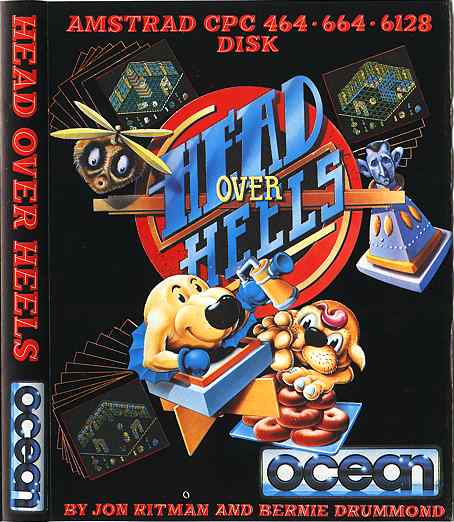 ---
Friday, February 12, 2010
Another new ZX Spectrum game
The Mojon Twins are pretty prolific at the moment.
They have released another game, this time called Viaje al centro de la napia with a bizarre storyline that would not have sounded out of place in 1983.
Visit their site for the full story and a download!
---
Sunday, February 07, 2010
Clive Sinclair on "Inside Out"
---